You will be happy to know that your W-2 is now posted on Workday. You have five simple steps to claim this little gem.
1. Log into Workday; check out
this article
for steps to do that.
2. Click on the "Pay" button under the Applications section: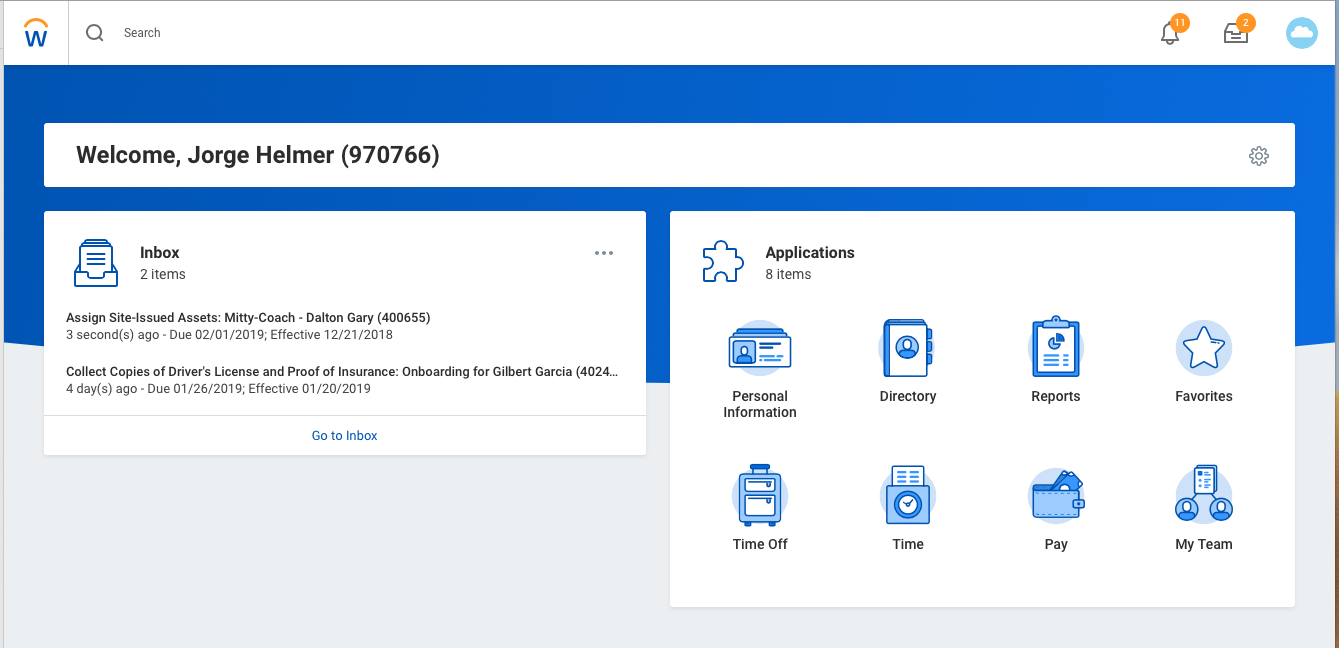 3. Click on the "My Tax Documents" button under the View section: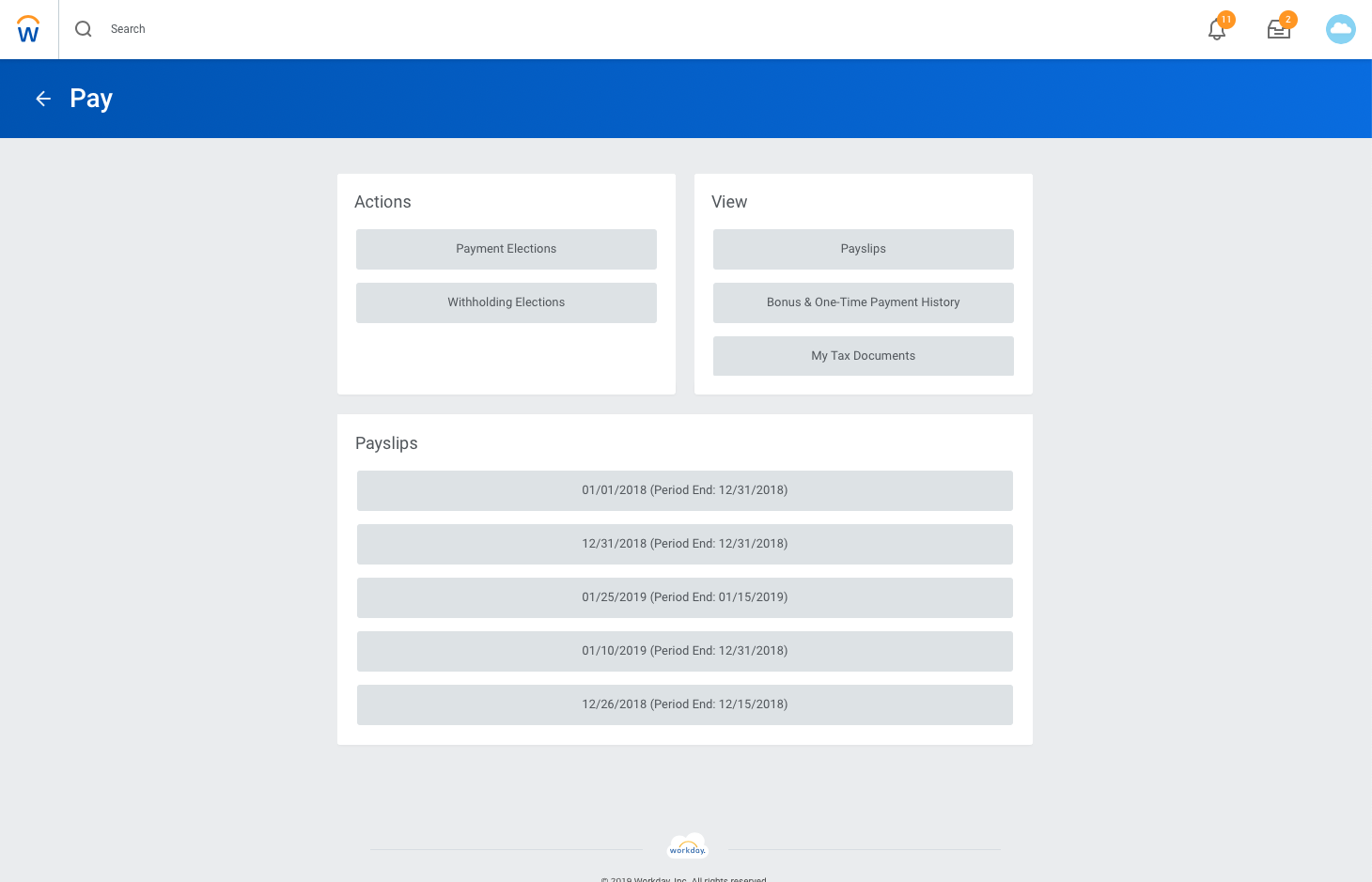 4. Select the W-2 issued on 01/29/2019:

5. Wait while the system pulls down your W-2. This will require a bit of patience as it will take several minutes for your W-2 to appear. I promise it will show up.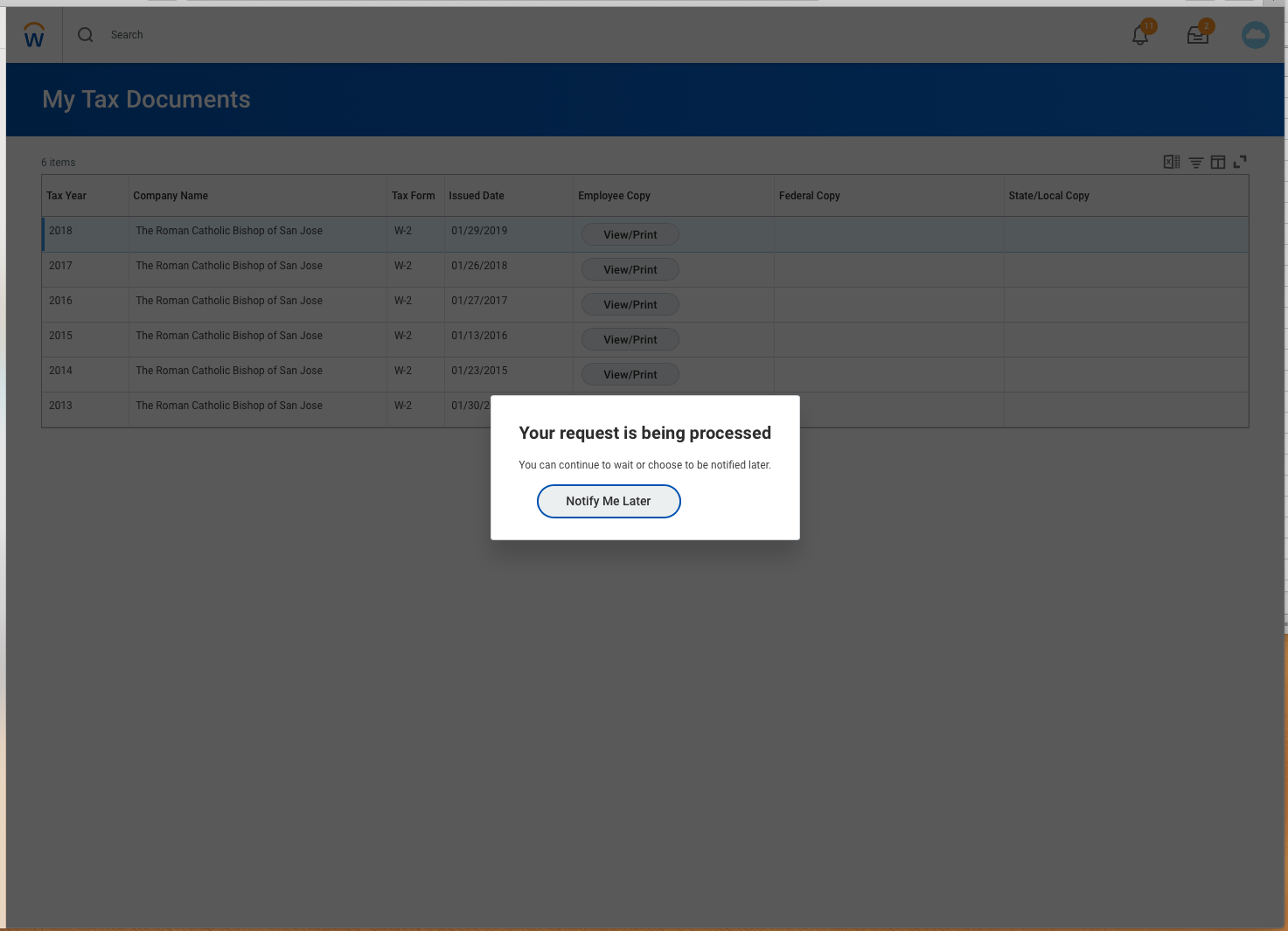 6. Print that document and you are in business.
As always please feel free to come on down to the Business Office if you run into any problems. I wish everyone good luck with your taxes this year. Remember if you end up owing money, which I bet a lot of us will, you can go in to Workday to change your W-4's.