Download Google Drive File Stream for the Mac from this site: https://support.google.com/drive/answer/7329379
After downloading and installing, you'll need to sign in to Google with your @mitty.com account. You can find the app in the menu bar.
Once you sign in successfully, after a few minutes you will see a security popup. Click OK to open the system preferences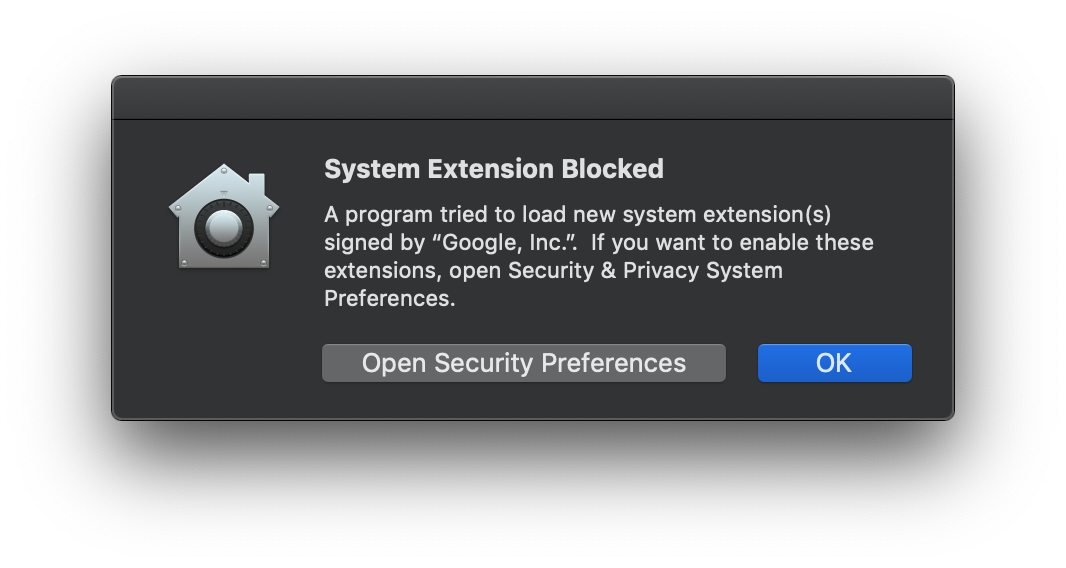 In system preferences, you'll need to click Allow for your computer to allow access to Google Drive data in the Finder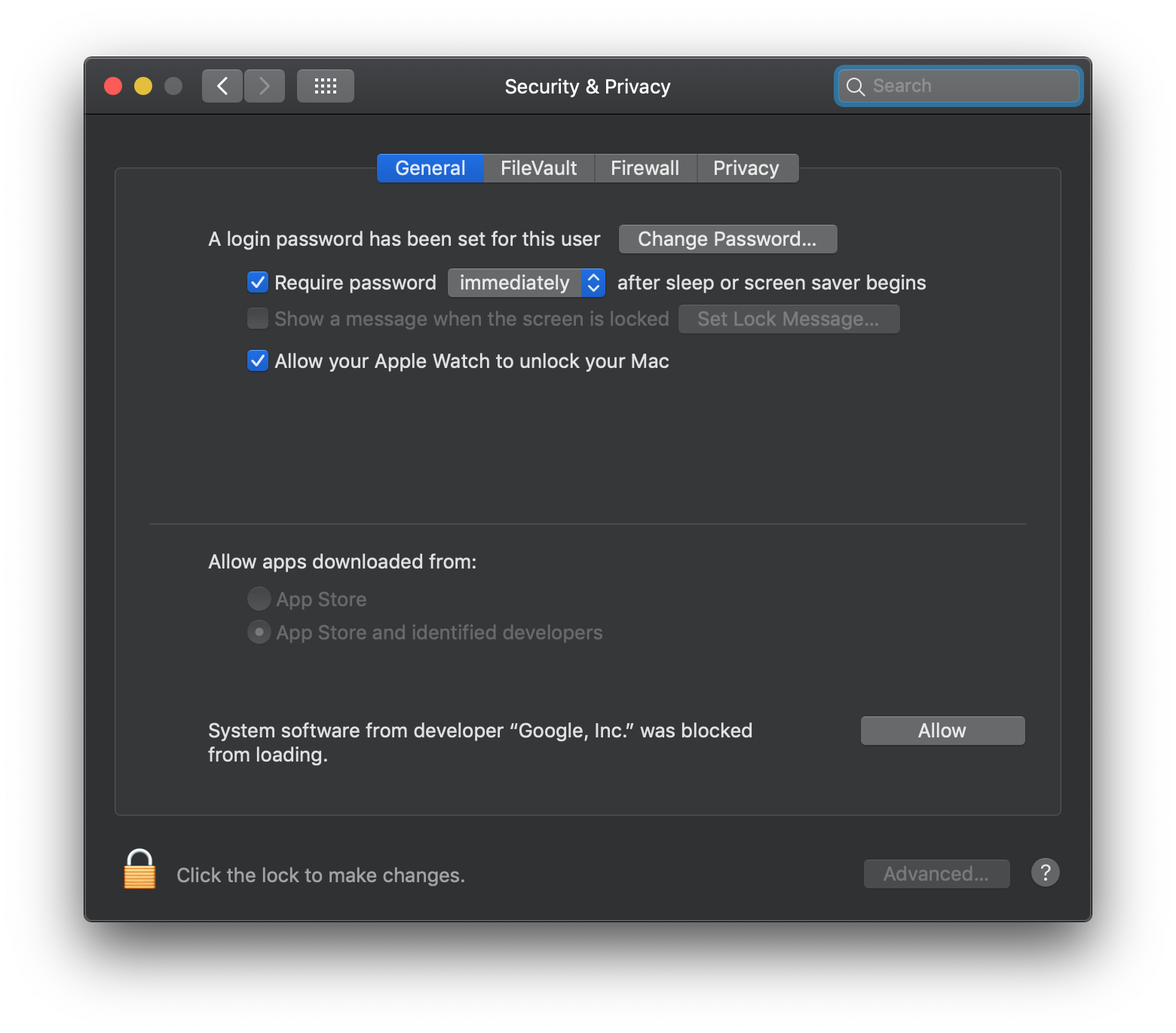 After allowing access, you'll need to quit the Google Drive File Stream app form the menu bar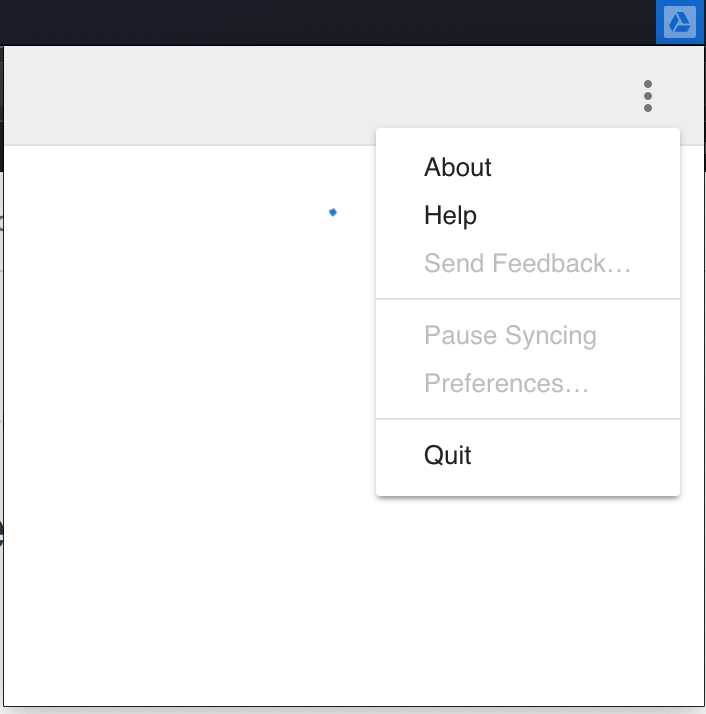 Launch the Google Drive File Stream app from your Applications folder and it will being to sync your files. Depending on how many you have, this may take some time.